Welcome to the world of Techno Steel Trading & Contracting W.L.L., one of the most sought-after names in the Qatar steel fabrication industry. A group company of Vision World Engineering, L.L.C., Dubai, Techno Steel provides first-rate innovative solution to an esteemed clientele, offering an edge par comparison.
We specialized in providing contracted services in structural steel and pipe fabrication works for oil & gas, building services, marine offshore and onshore industries in the Middle East. Clubbing top-notch infrastructure with cutting edge expertise, we offer the best of fabrication solution through a varied range of products that meet our client's diverse requirements.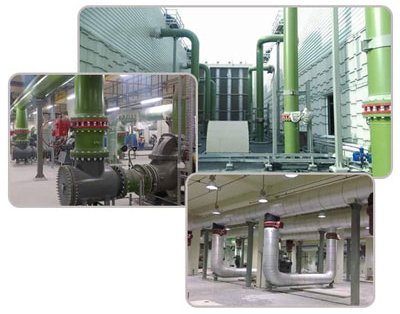 A NAME THATS IS WIDELY TRUSTED !
Techno Steel , as a group company of Vision World is fully committed to maintain quality of international standards in its area of expertise. It is precisely focused on a customer and result oriented approach with the highest degree of integrity, honesty and reliability. It is a fully equipped to take on projects of any scope, nature and magnitude and execute them to perfection within the preferred time and budget.
Vision World Engineering, one of the foremost companies specialized in ship repair, rig refurbishment, steel and pipe fabrication has won wide acclaim for its ability to carry out work in UAE or any part of middle east within notice.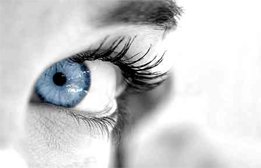 VISION
To be a constantly growing company in steel fabrication and piping industry and along with its allied support services by building value for our customers and bringing inspiration to our people.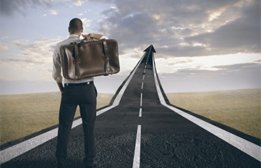 MISSION
To be the most trusted name in the steel fabrication and piping industry along with its allied support services, and achieve profitable growth through operational and organizational excellence, providing excellent working environment to our people.
Click below to see the POLICY STATEMENTS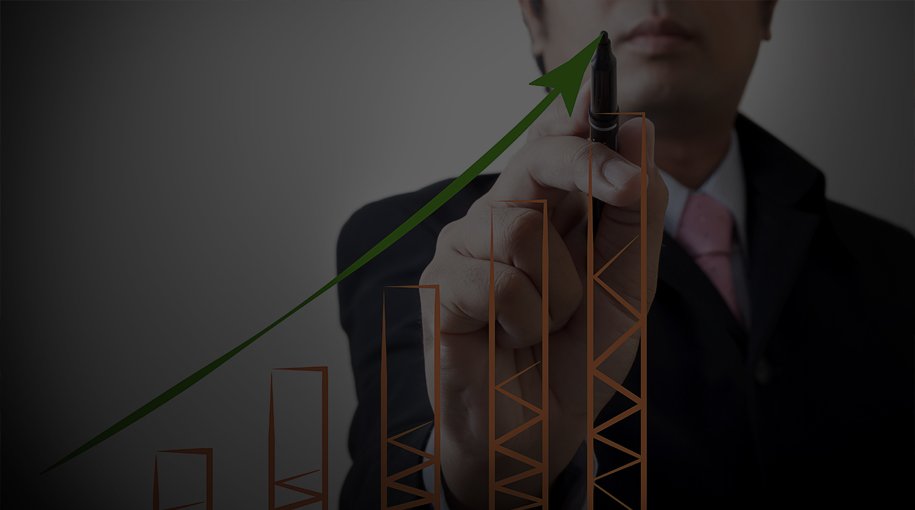 BUSINESS PHILOSOPHY
Open an transparent communication with our customers.
Time bound accomplishment of commitments.
Proactive, quick and flexible service.
Hight quality assurance.
Safety our way of life.
Customer delightment is what we earn for.
Employee satisfaction and contentment.